Licensed & Insured Roofing Professionals
Call Today for a Free Same-Day Estimate
Contact All Star Roofing Today
All Star Roofing is your trusted repair contractor for all your roofing needs. We offer top-quality roofing services, including gutter repair, roof installation, and storm damage repair. Our team of experts is dedicated to providing you with the best roofing experience possible.
We use the latest technology and equipment to ensure that your roof is repaired or replaced quickly and efficiently. If you're in the Cartersville, GA, area, don't hesitate to contact us today to schedule a free consultation!
Frequently Asked Questions
How do I know if I need a new roof?
There are multiple signs that your roof needs to be upgraded. If you notice that you have cracked, damaged, missing, or mossy shingles, it is time to contact a trusted roofing contractor. Trust the experts at All Star Roofing to make your roof brand new!
What are the signs my roof has problems?
One of the first signs to look for is how uniform your shingles are. If there are cracked, missing, loose, or curled shingles, it is a sign that your roof may not be functioning correctly. We recommend looking for moss or algae growth, damage around chimneys or skylights, and discoloration around vents.
How often does my roof need to be replaced?
This depends on the material used for your roof! With composition shingles, we recommend replacing them every 12 to 20 years. The recommended replacement schedule is 15 to 30 years with something more substantial like asphalt shingles.
Should I replace my roof before I list my home?
Investing in your roof is never a bad idea. According to
Remodeling's 2019 Cost vs. Value Report
, a new roof will increase a home's value by 15,427 on average! If you plan on selling your home, we recommend replacing your roof prior to selling.
What should I do if my roof is leaking?
The most important thing you can do if your roof leaks is call a professional as soon as possible! The longer the problem is neglected, the more expensive the cost of repairs will be. If you can locate the leak, we recommend covering it with a tarp to prevent further damage until roofing experts can come and assess your home.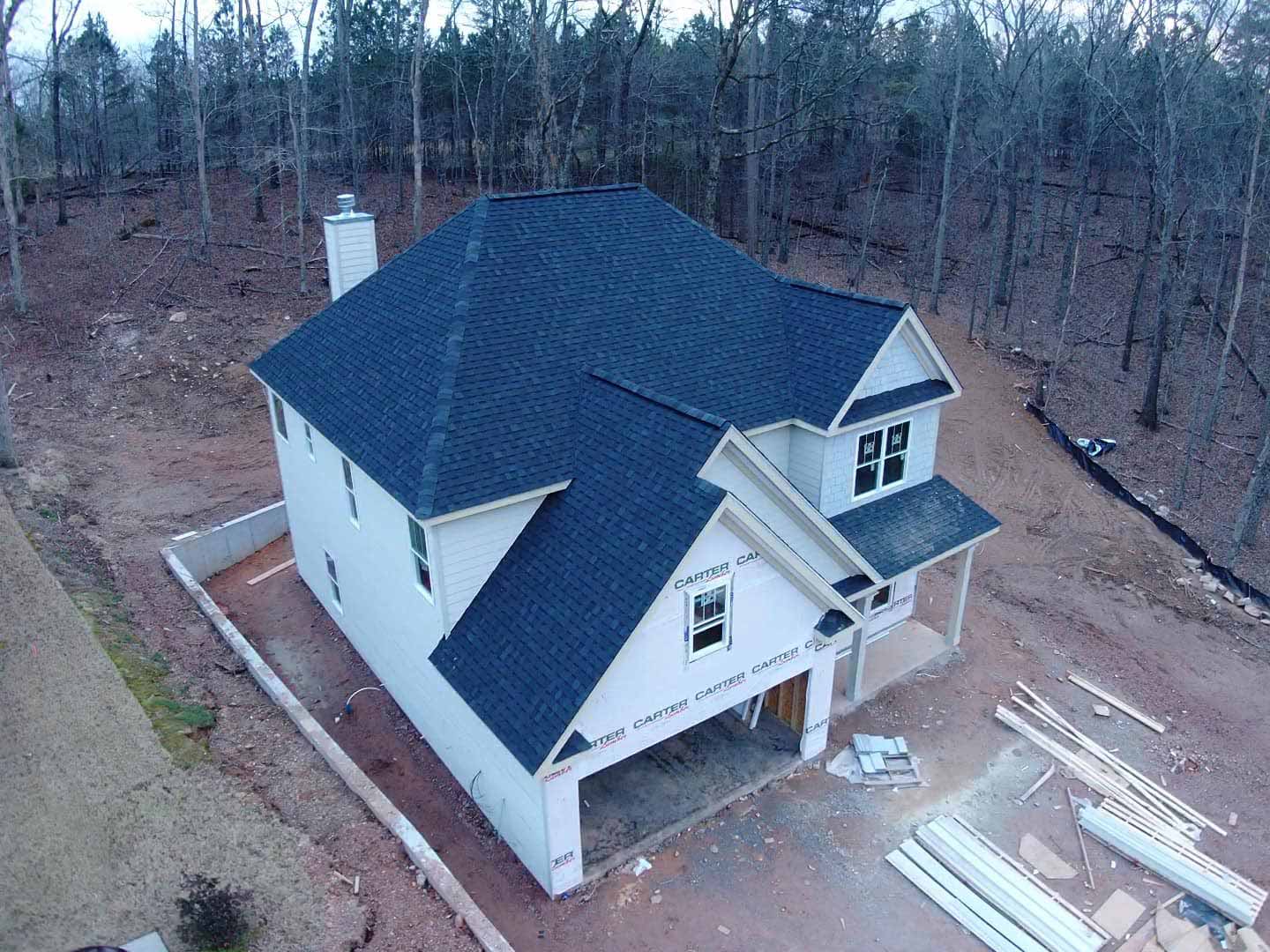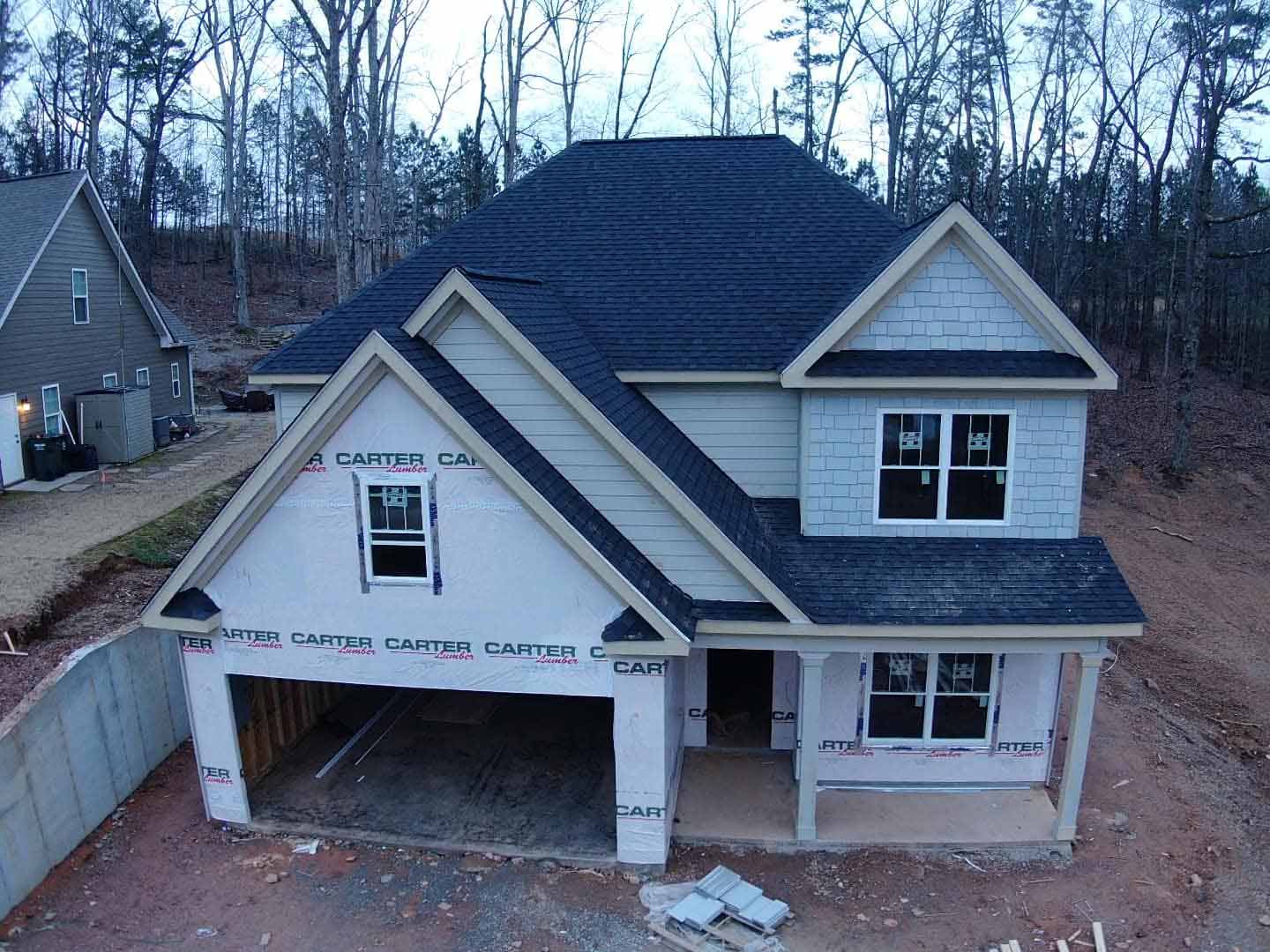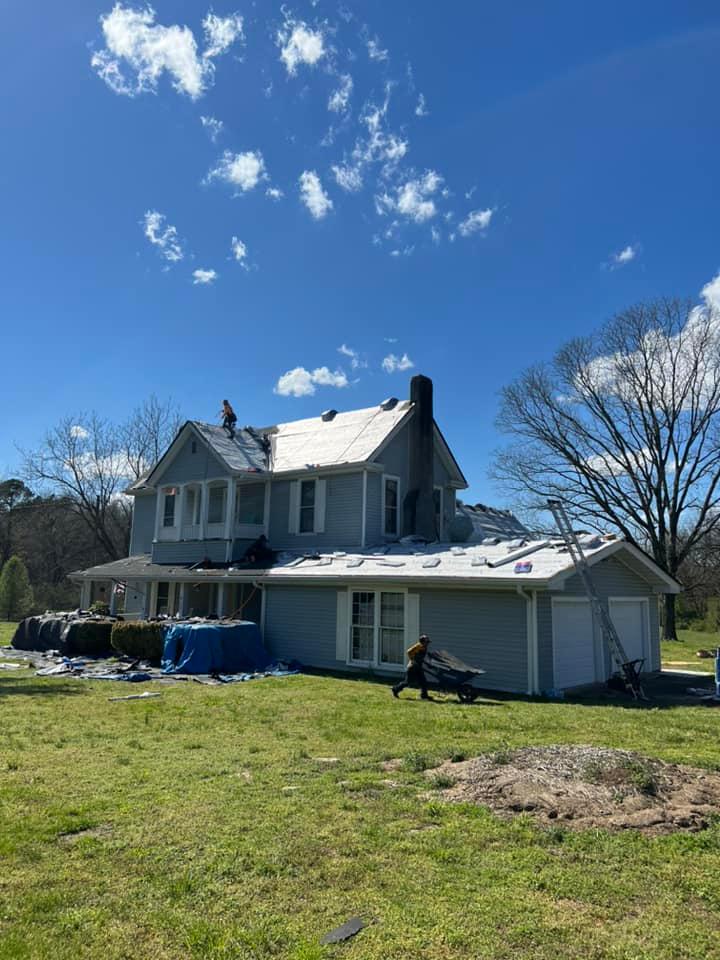 Business Hours:
Open 24 hours a day,
seven days a week